Staff Fire Safety Awareness Training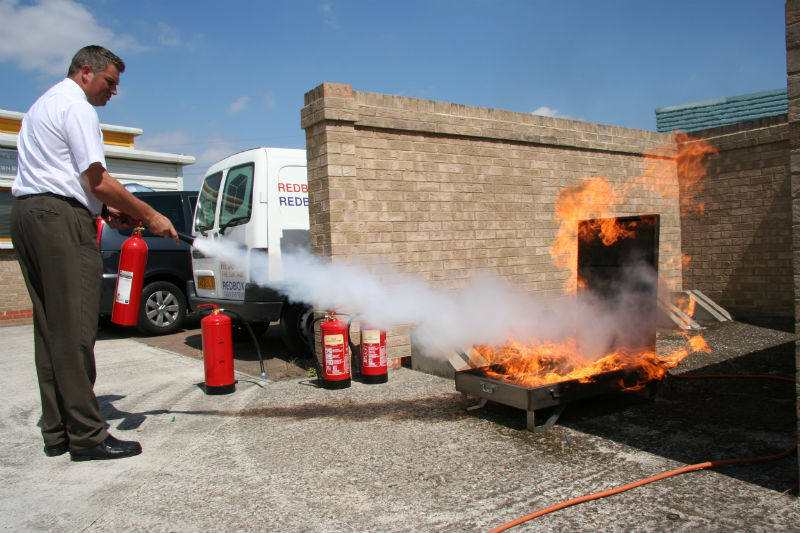 This course is for all staff who need to be given fire safety training, and will help employers fulfill their obligations under the new Regulatory Reform (Fire Safety) Order 2005.
(up to 2 ½ hours Training Time)
Fire Safety Awareness Training for staff details: -
Takes place at your premises, or at our Didcot facility.
Classroom style session which includes Powerpoint and DVD presentations.
Question and answer session.
Practical demonstration and use of extinguishers where appropriate.
Short written test where appropriate.
Group or individual Certificates of Attendance are provided.
The Fire Safety Awareness course includes: -
Who is responsible for Fire Safety?
An overview of current legislation.
Principles of combustion and flame spread.
Correct identification and selection of extinguishers.
Identifying fire hazards.
Types and meanings of fire safety signs.
Action in the event of fire.
Raising and responding to the Fire Alarm.
Choosing and using fire fighting equipment.
Practical extinguisher use where appropriate
A short written test.
Group or individual Certificate of Attendance.
---
View Our Fire Safety Training:
Online Fire Safety Training >>>