Fire Risk Assessments - What is the law?
28th May 2021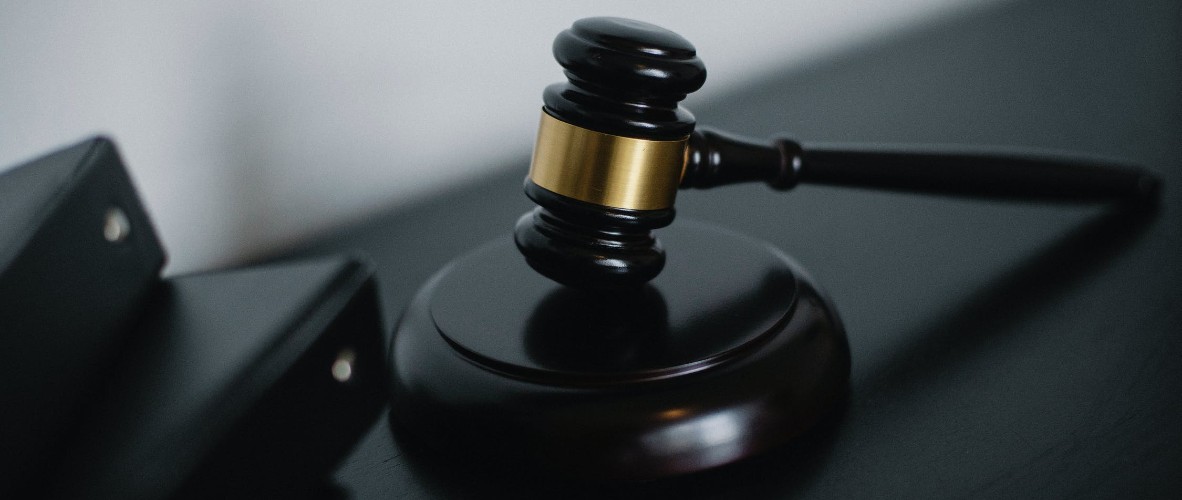 Under new Fire Safety legislation introduced in 2006, the responsible person for a premise is required to carry out a fire risk assessment.
Businesses no longer need a fire certificate, but evidence of assessments will be required.
If your building has more than 5 regular occupants, the Fire Risk Assessment must be in writing.
It isn't necessary to write down the findings if your building has less than 5 occupants unless you have been instructed by your local Fire Brigade or if your building is required to have a license. It is always recommended to write it down no matter what to ensure recommendations have been implemented and provide evidence of compliance if needed after a fire.
Once a Fire Risk Assessment has been completed it must be reviewed on a regular basis, this includes:
12 months after the original assessment is done
Every 5 years a brand-new assessment should be conducted
If your building purpose has changed substantially
If the layout of your building has changed
If there has been an increase/decrease in the number of occupants
If a new work process has been introduced which may affect the level of fire risk.
Any changes to the layout or number of occupants of the building can dramatically alter the risk of fire and the fire safety plans alike. This makes it vitally important to regularly review a Fire Risk Assessment.
As a result of a Fire Risk Assessment being undertaken, there must also be a policy created. This strategy should detail preventative measures aimed at reducing the risk of fires starting, along with an evacuation plan should the worse happen.
It's worth noting local fire brigades can ask to inspect or even copy your Fire Risk Assessment documents at any time.
Failure to comply with the Fire Safety Order may result in legal action, leading to a fine or up to two years imprisonment.