Red Box Fire Control - COVID-19 Update
30th Mar 2020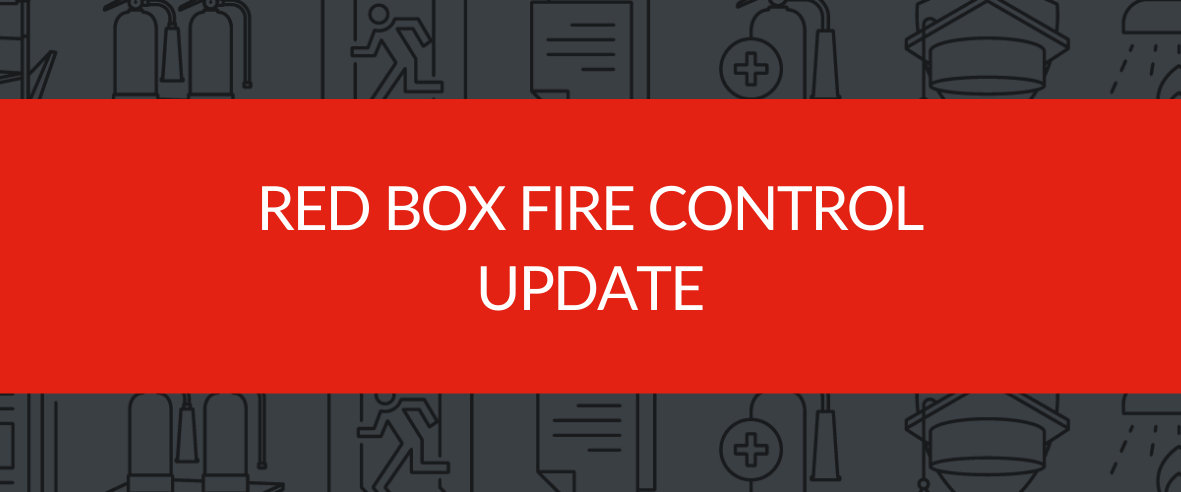 We have been closely monitoring government advice on the Coronavirus (COVID-19) outbreak in the UK.
Unfortunately, we have had to make the difficult decision to close Red Box Fire Control from 1st April 2020 until the situation improves.
All our staff are being retained so that we will be ready to go once the situation improves.
We will update our existing customers with any further information through our website and social media accounts.
We will still answer urgent enquiries through our phone number and email address. We'll also try to monitor non urgent enquires, but may be slower than usual to respond to these.
The safety of our staff and customers is of paramount importance and we wish everyone well during this time.