Polished Extinguishers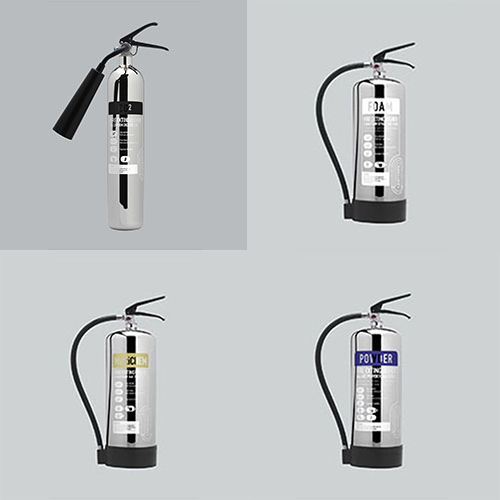 Our polished fire extinguishers are ideal for highly specification interiors such as hotel lobbies, restaurants, board rooms and reception areas.
These are available in polished stainless steel, polished gold, or polished copper.
We stock these quality extinguishers in the following:
Foamspray
Water
Dry Powder
CO2
Our Polished Extinguishes can be wall mounted or positioned on a regular extinguisher stand or a prestige hardwood stand.



Enquire About This Product