Rotary Hand Bell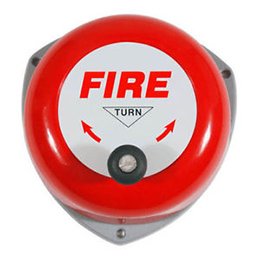 Rotary Hand Bell
Ideal for construction sites, shared residential buildings, camping sites or temporary installations. In case of a fire the Rotary hand bell can generate an alarm of sixty decibels alerting people nearby to evacuate.
Robust, tried and tested design.
Gives 60dB sound level at up to 35 metres.
Aluminium construction for durability.
Minimal maintenance.
Enquire About This Product