Portable Assembly Point Sign Type 2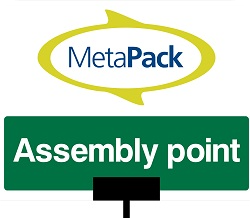 Portable Assembly Point Sign - Type 2
Hand held portable telescopic fire assembly point sign to identify and locate the Fire Warden or assembly point during an evacuation.
2.25m overall height enables sign to be held above head height with ease. Lightweight carbon composite pole with plastic sign board construction - total weight approx 800g.
Easy to use 2 piece telescopic pole can be used at approx 1m or 2m length.
4 piece telescopic pole also available if storage space is limited.
Robust 5mm foam plastic sign board 300 x 400mm held in screw fit steel jaw.
Comes with standard assembly point design or made to your design incorporating your company name, logo or department.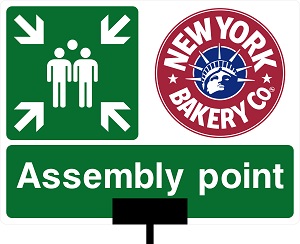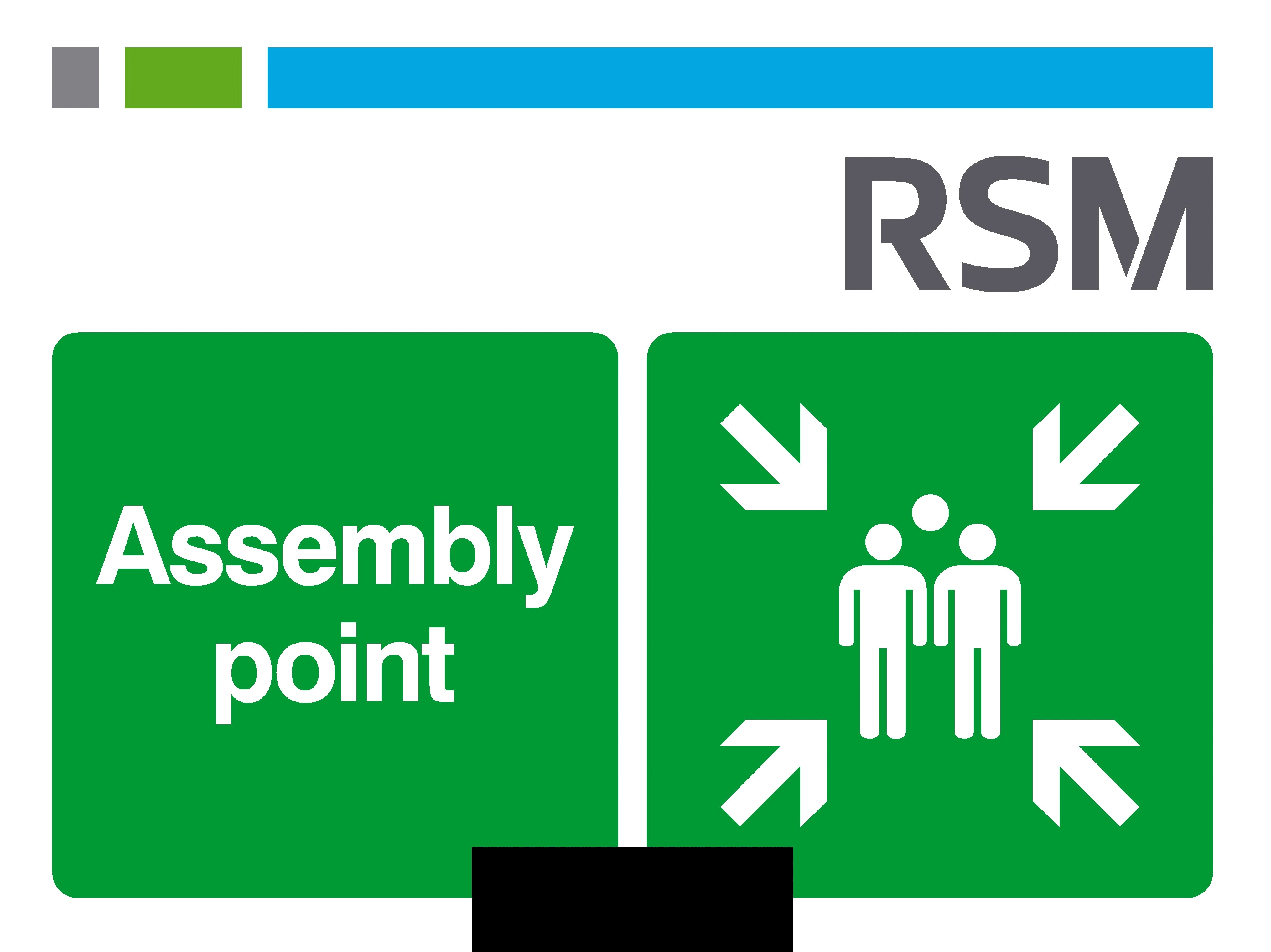 Enquire About This Product