Fire Extinguisher Maintenance
A Professional Maintenance Service throughout the UK by qualified engineers.
Annual Fire extinguisher servicing is a vital part of your fire extinguisher cover and is required by the Regulatory Reform (Fire Safety) Order 2005.
Your fire extinguishers will need to be inspected and serviced annually by a competent person to ensure their viability in an emergency. A visit from one of our qualified Engineers will ensure that your equipment is maintained to BS5306 under an ISI9001:2008 quality scheme, and ready for action when needed.
Our aim is to offer Service with Integrity - we only propose work that is necessary, and only carry it out with permission. Our engineers are not under pressure to achieve a certain revenue from the service visit, unlike those from many well known fire companies in the UK.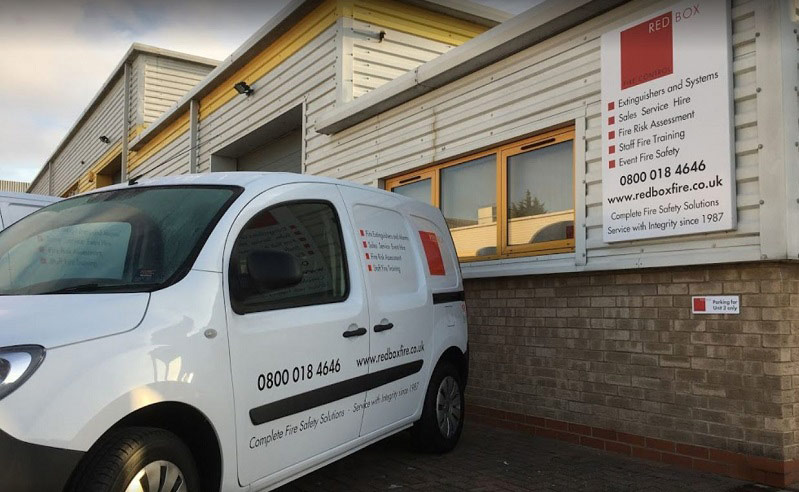 You will receive clear and honest advice. Your inspection certificate will log where each extinguisher lives and when it is due for extended maintenance. In this way you can see what your costs will be ahead of time and budget accordingly.
We can offer:
Routine Preventative Maintenance under a simple Annual Service Agreement.
One off visit to rectify problems or bring site equipment up to standard.
Five year Fixed Price Service agreement for clients with 10 or more extinguishers.
Contact our friendly team on 0800 018 4646 or send us a message today and arrange your fire extinguisher maintenance.