Water Extinguishers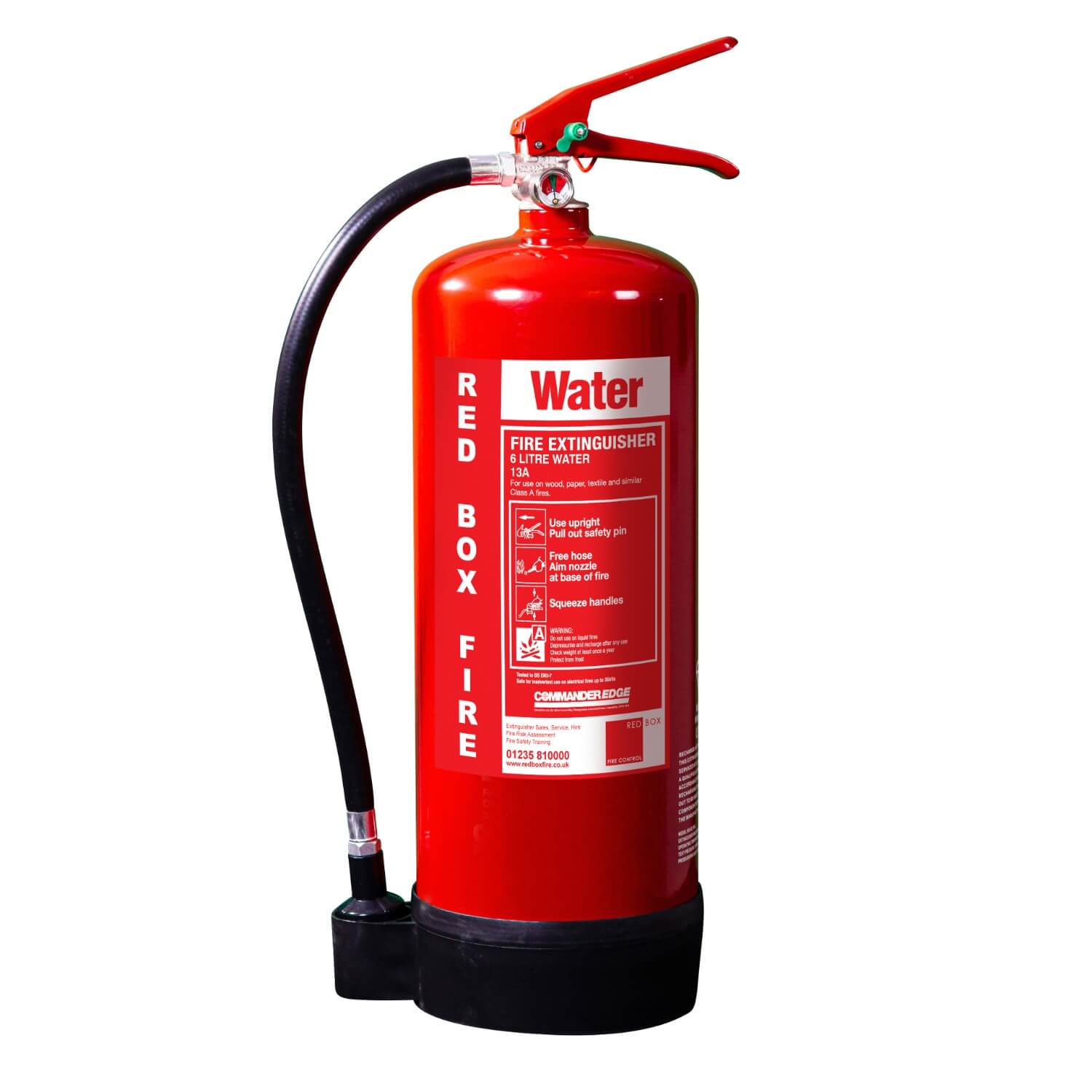 Water Extinguishers are designed for extinguishing Class A fires which are fuelled by combustible materials, such as wood, paper or textiles.
They work by cooling the burning fuel to the point where it no longer supports combustion.
They are not suitable for flammable liquid or gas fires, or those involving electrical risk.
Both the body and the label are coloured red.
We can also offer you a high-performance version for space saving applications.
Available in the following sizes:
Enquire About This Product