Co2 Extinguishers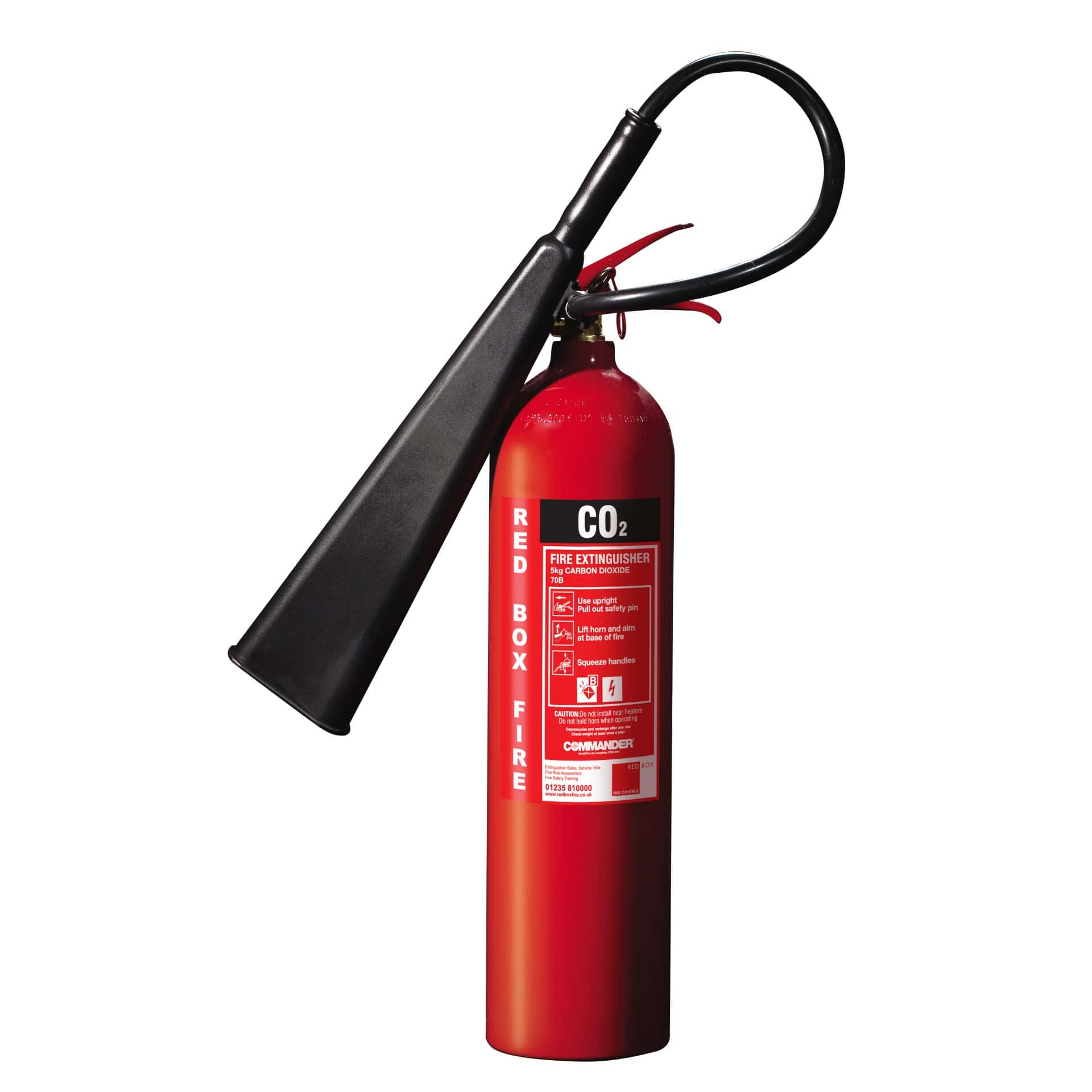 Co2 Extinguishers are suitable for Class B fires and electrical risks.
The blast of CO2 gas effectively pushes the air away from the fuel – once starved of oxygen the fuel can no longer burn.
Available Sizes:
2 Kg Extinguishers
5 Kg Extinguishers
They are not suitable for deep fat fires or gas fires.
Enquire About This Product