Dry Powder Extinguishers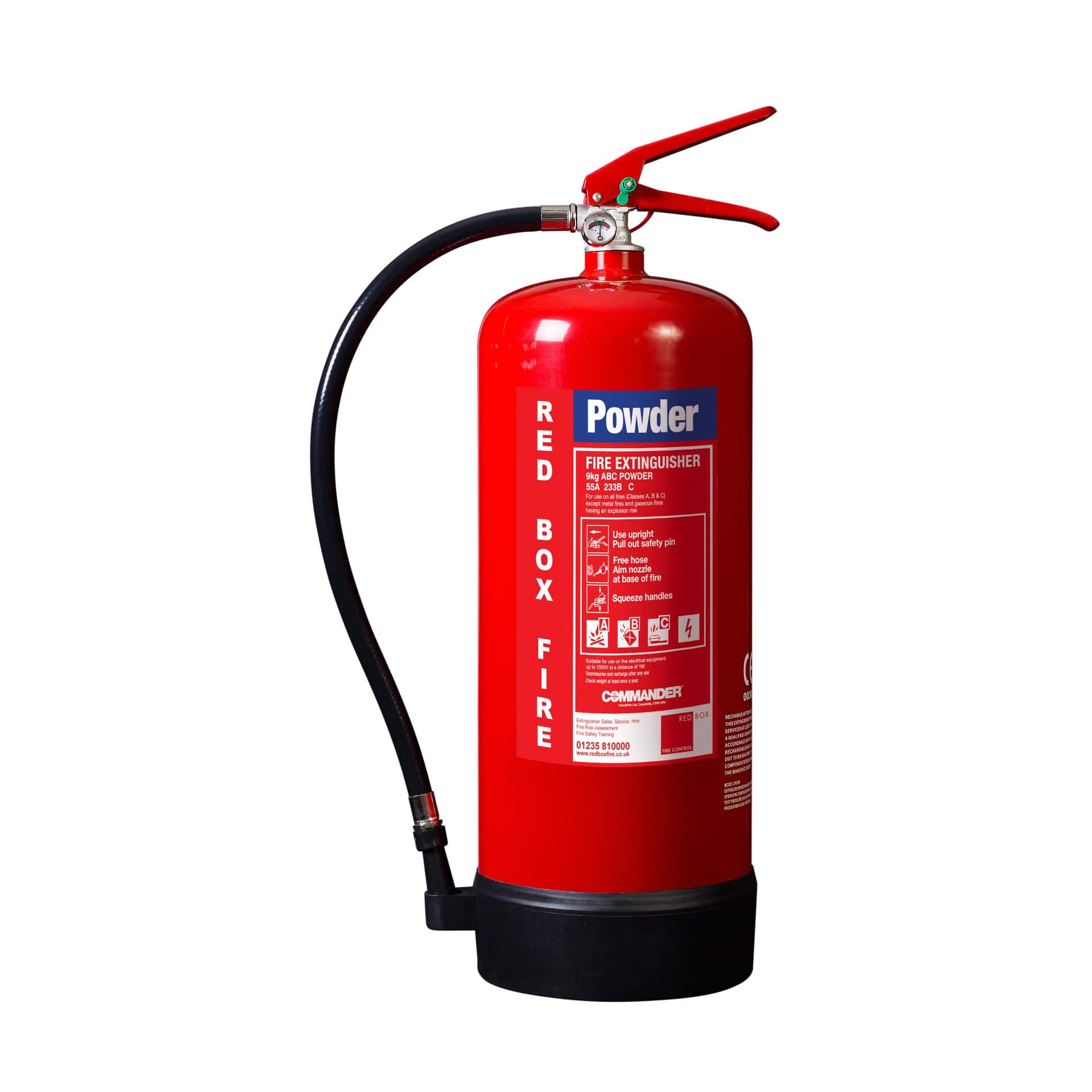 Dry Powder Extinguishers are suitable for Class A, Class B and fires involving electrical risk.
They work by smothering the fuel to exclude oxygen.
They are not suitable for deep fat fires or gas fires.
The extinguisher body is coloured red and the label blue.
Available Sizes:
1 Kg
2 Kg
3 Kg
4 Kg
6 Kg
9 Kg
Transport Bracket options are available.
Enquire About This Product