Foamspray Extinguishers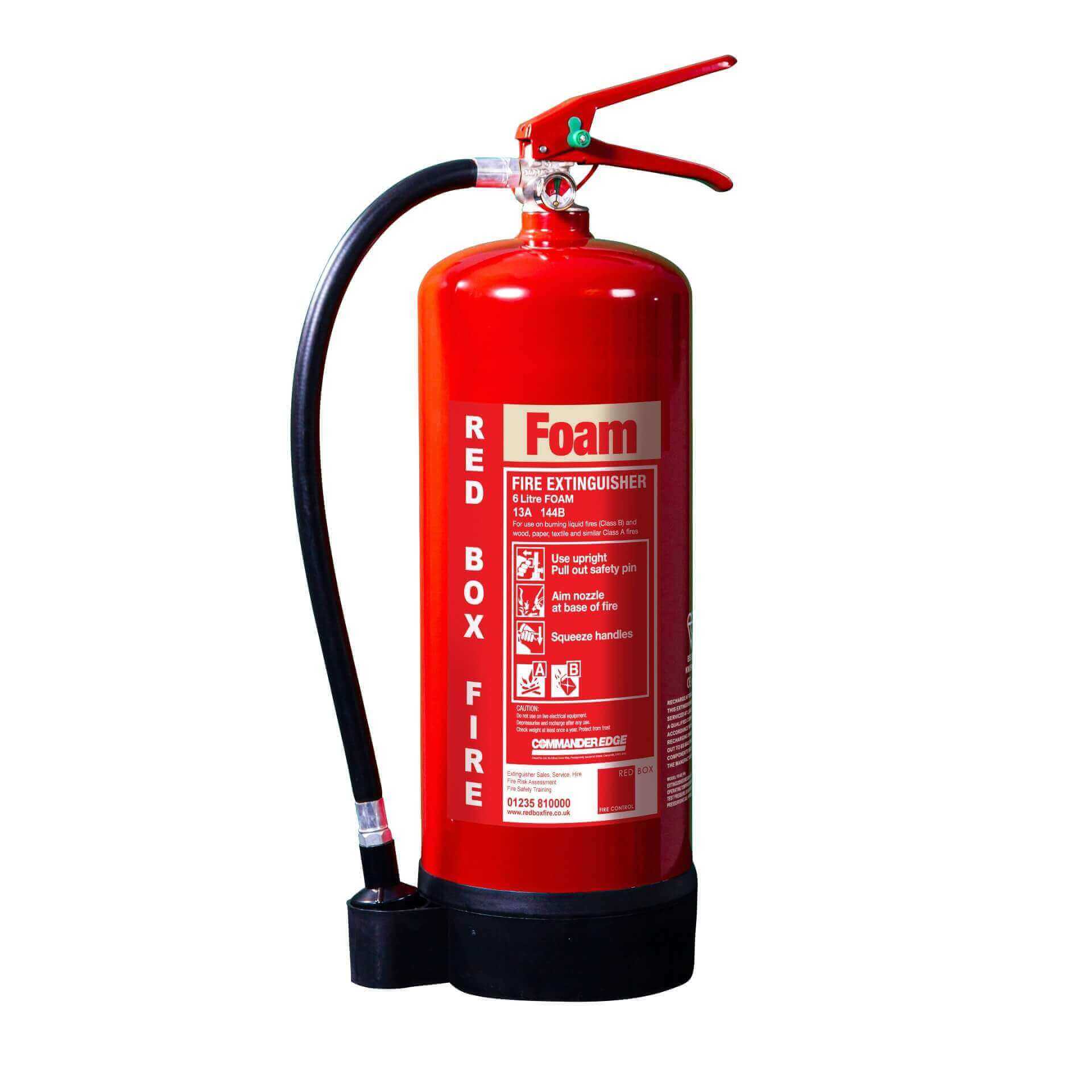 Foamspray Extinguishers are suitable for extinguishing Class A and Class B (flammable liquid) fires.
Although they do provide some cooling effect, it is mainly the foaming agent creating a barrier between the fuel and oxygen in the air that extinguishes the fire.
They are not suitable for gas or deep fat fires.
Our extinguishers have passed the 35kV electrical conductivity test, so are safe in incidental electrical risks.
The extinguisher body is coloured red and the label cream.
Available in the following sizes:
2 Litre
3 Litre
6 Litre
9 Litre
Enquire About This Product