How to Tell if Your Fire Extinguisher Has Expired
8th Sep 2021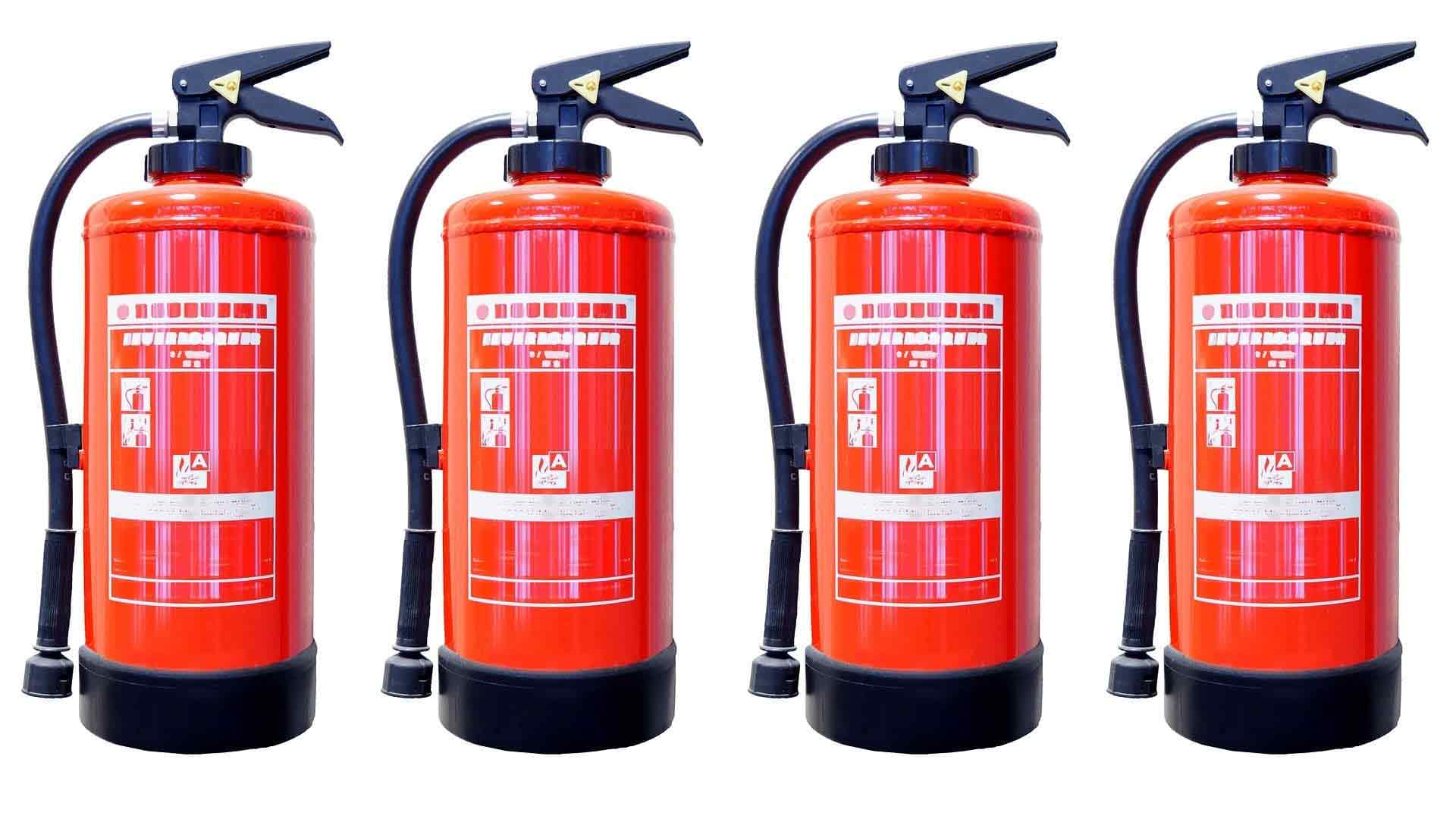 A well-maintained fire extinguisher could last for many years. However, most fire extinguishers don't come with an expiry date and most people often don't know when the fire extinguisher was first purchased to know how long it has been sat in your building.
We explain what you can look out for when determining when to replace an extinguisher if there is no set expiry date.
When was the fire extinguisher last serviced?
The first thing to look for is the condition of the fire extinguisher. Then, check the service label to see if it has been serviced at the correct intervals - in most cases this will be annually. Damage, rust and corrosion are indicators that the unit should be replaced.
How old is the fire extinguisher? It can be hard to know exactly when a fire extinguisher was installed in your building, but you can see the manufacturing date of a fire extinguisher date stamped on the body or written on the service label. The manufacture date will determine if the fire extinguisher requires its extended service.
If your fire extinguisher is either water, powder, or foam, they are due 5 years after first commissioning. If you have a CO2 extinguisher this will be due after 10 years.
Is the fire extinguisher outdated?
Some fire extinguishers may have been forgotten about especially in older buildings. Since fire extinguishers have evolved over the years, some older ones may not meet current standards
Fire extinguisher that can no longer be serviced according to the manufacturers' specification or where parts are no longer available should be replaced.
Many extinguishers are no longer economical to test and recharge at the 5-year Extended Service intervals, so you may well be offered a new one instead.
If you are concerned about any fire extinguishers in your building, please seek advice from an expert. Our free fire surveys will offer you advice and guidance on fire safety in your premises.
There are certain problems you should address promptly: -
• The handle is broken
• The pressure gauge needle is in the red zone
• The maintenance record isn't up to date
• The nozzle has become blocked
• The headcap locking pin is missing or the security seal is broken